A few words about our travel agency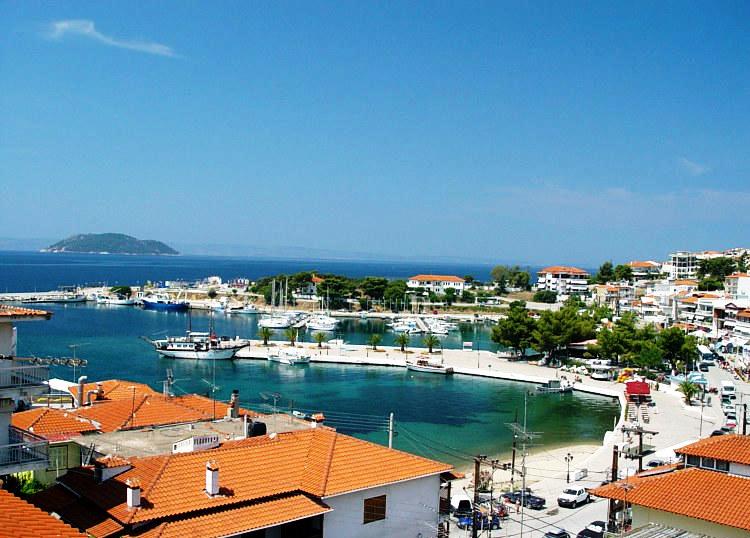 Kolovos Travel, is located on the main road that leads to the center of the Town of Neos Marmaras in Halkidiki.
With many years of experience in the department of tourism, we offer our services to all visitors that want to know the beauties of our country.
We are ready to offer you the best prices for daily cruises on Toroneos Gulf & Siggitikos Gulf (Mount Athos) and also vacation proposal of special interest, as well as transfers with our private buses for the excursions to famous local destinations in Halkidiki & North Greece.
With our private tourist train tours you get to know with the beauties of Neos Marmaras, enjoy the whole green route & swim in the crystal clear sea of Toroneos Gulf and admire the unique view from the traditional settlement of Parthenonas.